There are no photos of it flying. Or should I say; not yet?
Click here to get the coolest technical drawing (below here) in very high quality.

No no no. These are not photos of it flying. Why think that?
They didn't make a full scale flying version.
This photo is of an UFO, in Barra da Tijuca, Brazil, 1952.
That would actually a bit early, considering the avrocar start date of around 1952.
Next a close-up:
The other main source of information, is the:
Project Silver Bug report, Project no. 9961, 15 February 1955
Down here, the complete Silver bug report:
"On October 25, 1955, US Air Force secretary Donald Quarles held a press conference in the Pentagon at which he released information on Avro Canada's USAF-funded project to build a supersonic, vertical takeoff and landing (VTOL) saucer-shaped aircraft. Known within the Air Force by its contract number, MX-1794, and by code names such as "Silver Bug," the craft had been under development in Toronto for about two years."

---
AVRO project "P.V. 704"
1956 - 1958 (P.V. standing for "Private Venture")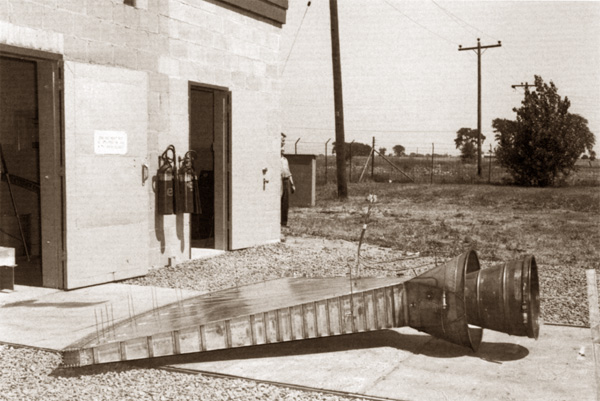 The six-engine viper test rig, not only a paper design, it's real!

The engine rig was designed to use up to six small Armstrong Siddeley Viper 8 turbojets to drive the giant impellers. The "six-Viper test rig" was a self-contained enclosed outdoor stand which consisted of the central section of the saucer vehicle, a control room, fuel supply and exhaust ducting.